Photo Tips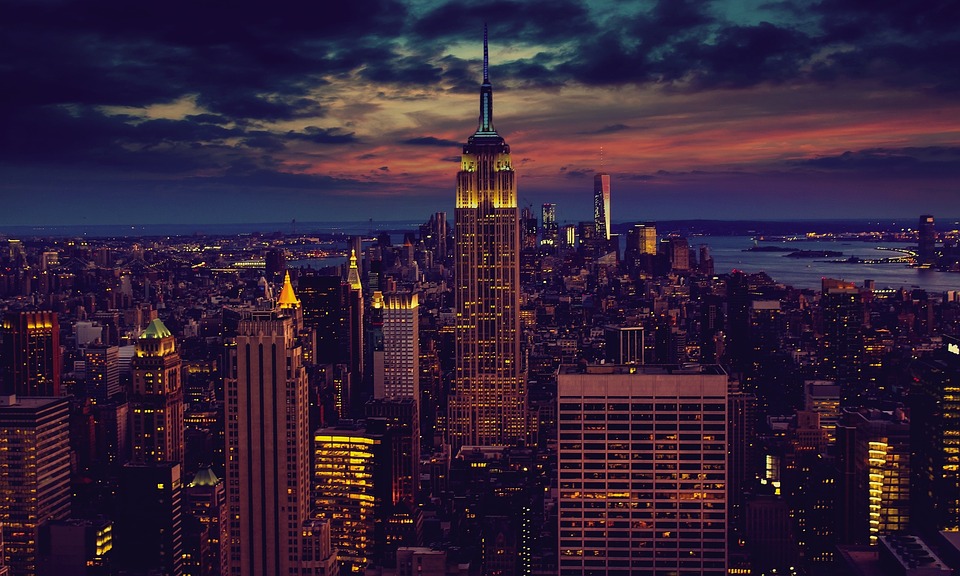 New York City is one of the largest concrete jungles in the world, with photo-worthy locations around every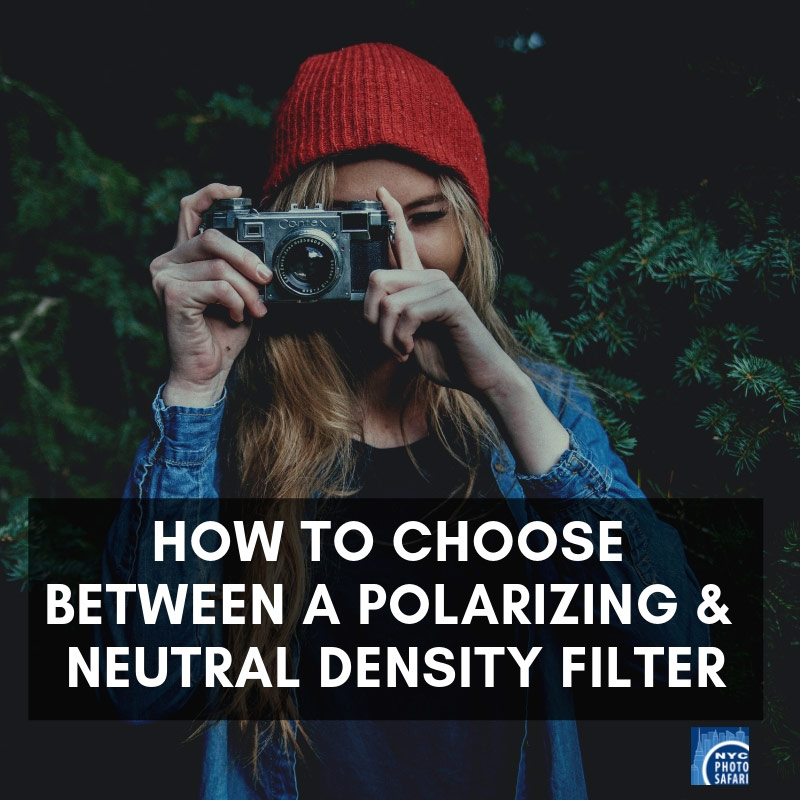 Many people are investing lots of money into polarizing and Neutral Density filters without understanding the differences.

People love photos for many reasons. They capture the feelings and emotions of a time and place that can't be erased. They say a picture is worth a thousand words. But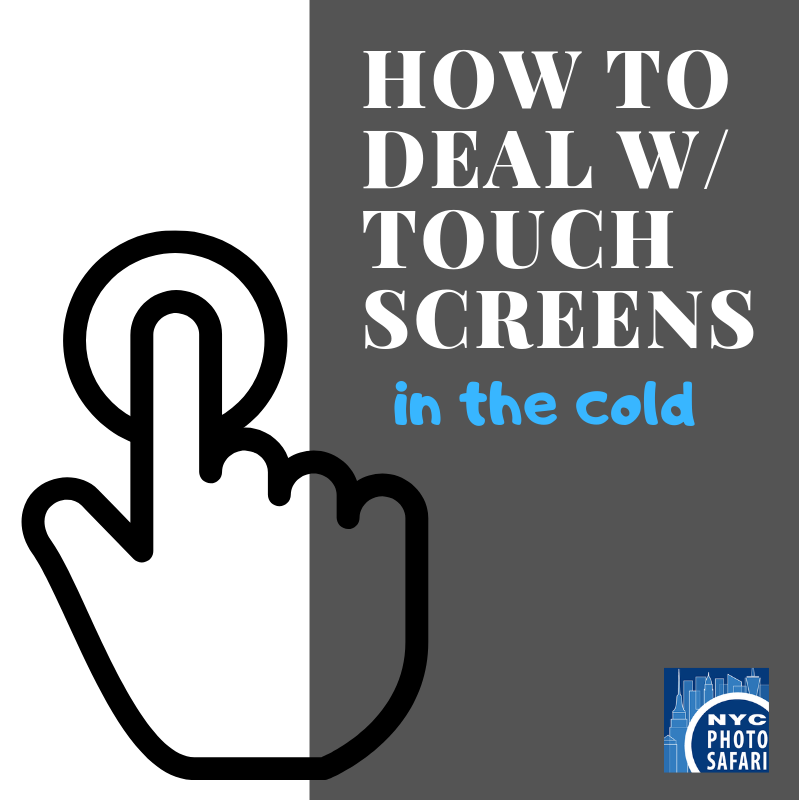 When temperatures drop below freezing out it's hard to handle your camera as it is. Although touchscreens
Subcategories
Photo Safari's thoughts on photography.