Photo Tips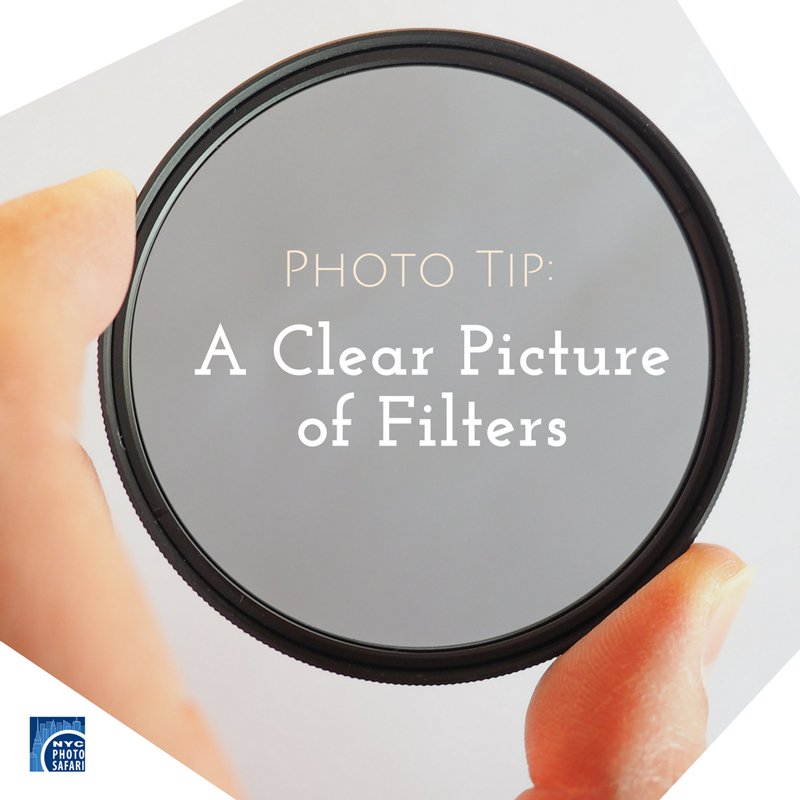 One of the most common questions asked on a safari is regarding the use of a protective filter.
If you have not discovered the joys of trekking poles, then you're missing out. When used properly trekking poles like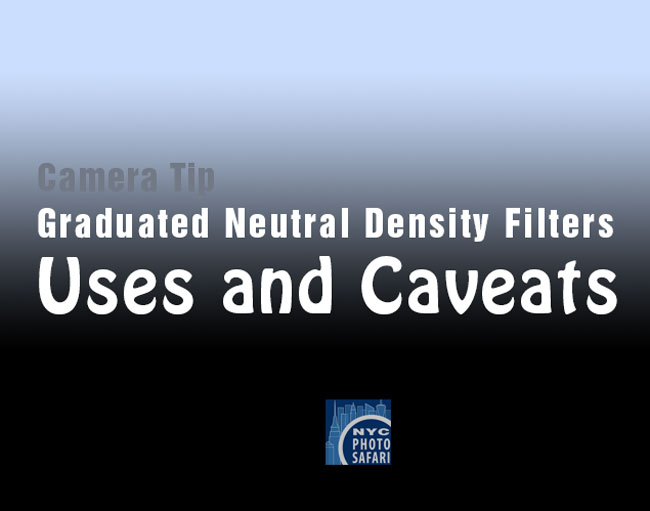 What is the difference between a neutral density filter (aka ND) and a graduated neutral density filter (aka GND or Grad ND)?
Subcategories
Photo Safari's thoughts on photography.