Photo Tips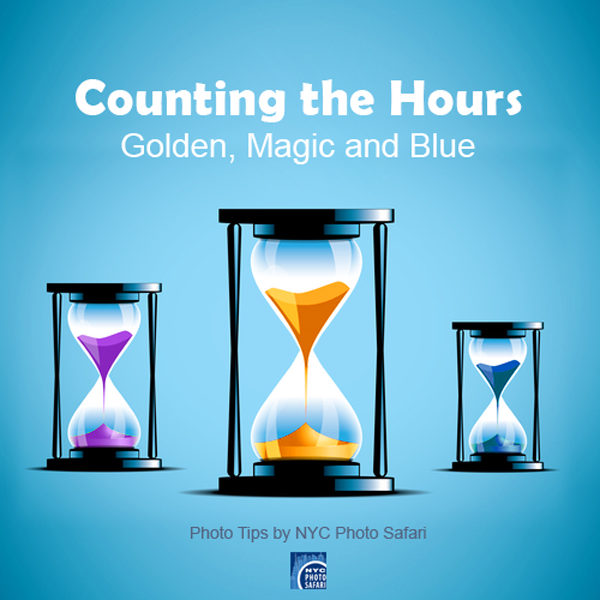 If you have been hanging around photography, you will have heard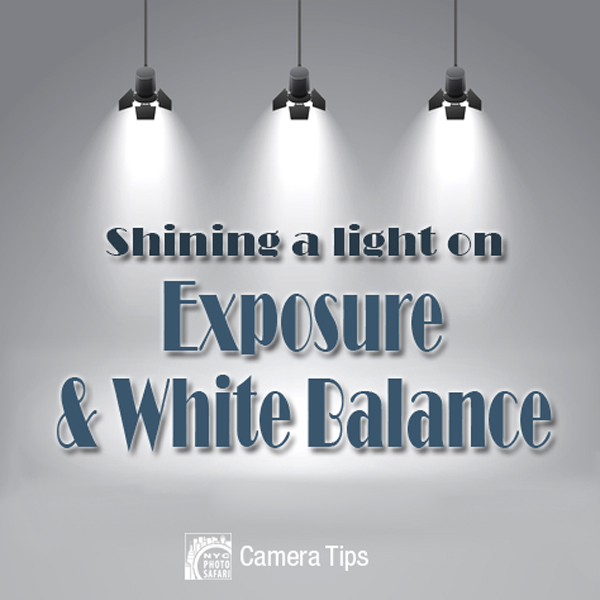 Very often people ask about "getting bad light", but this can mean any one of three things.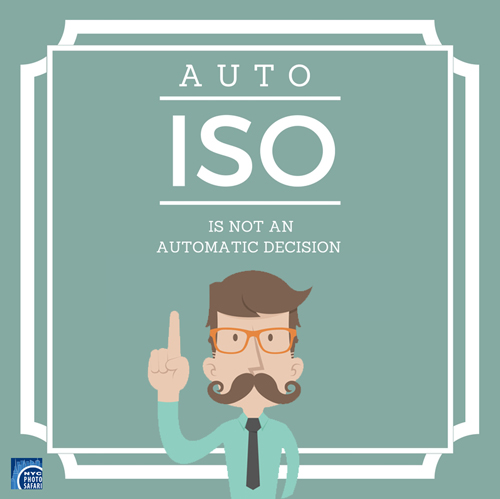 Although many photographers still advocate setting a static ISO all the time, it's just not necessary. When we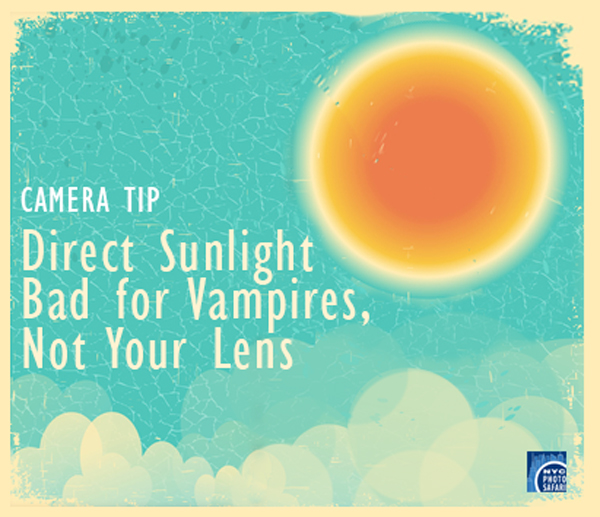 The internet says that you should never change your lens in direct
Subcategories
Photo Safari's thoughts on photography.