Photo Tips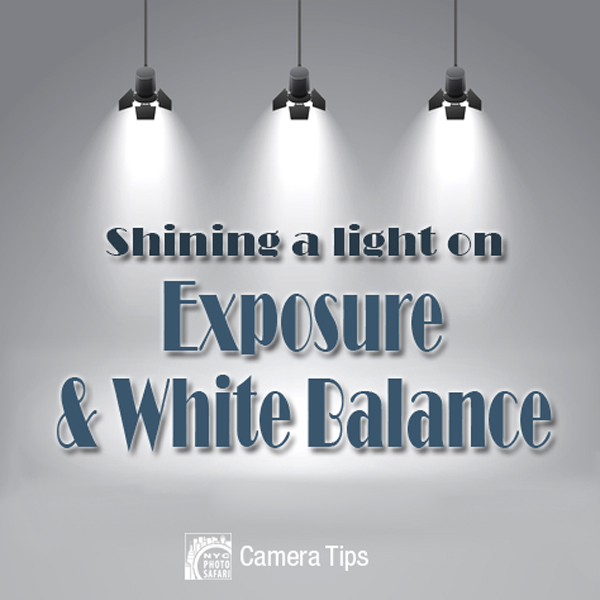 Very often people ask about "getting bad light", but this can mean any one of three things.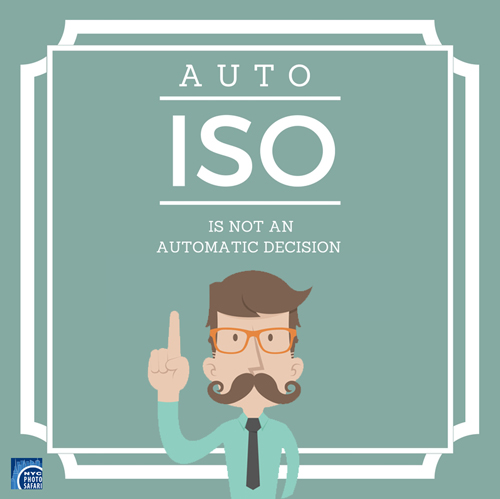 Although many photographers still advocate setting a static ISO all the time, it's just not necessary. When we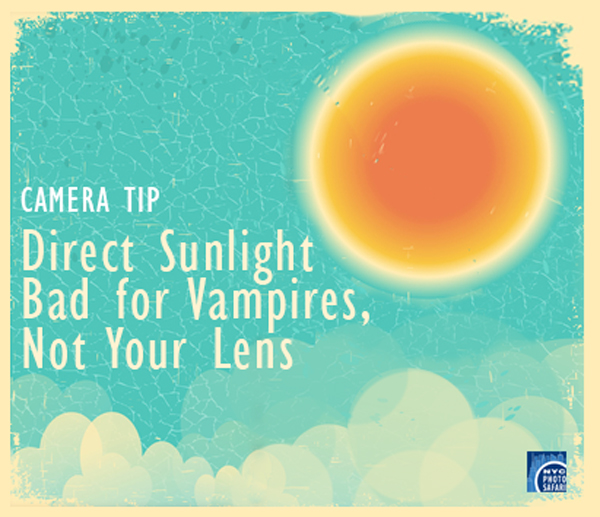 The internet says that you should never change your lens in direct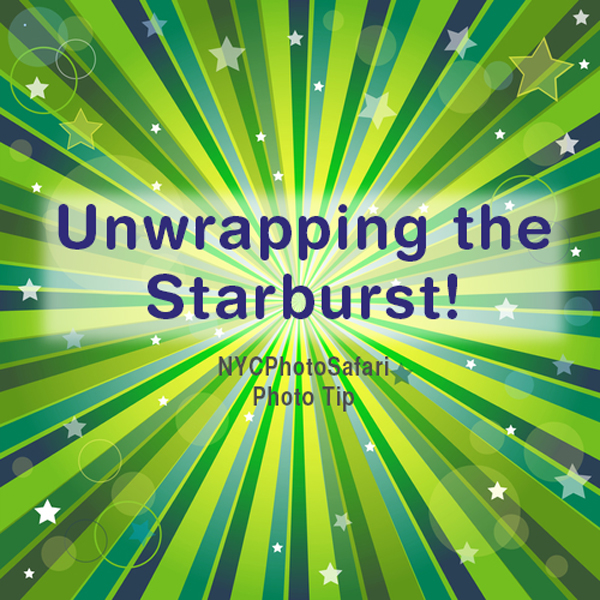 A starburst in a photograph is caused by the flare captured when you
Subcategories
Photo Safari's thoughts on photography.