People love photos for many reasons. They capture the feelings and emotions of a time and place that can't be erased. They say a picture is worth a thousand words. But — does everyone have what it takes to produce a photo that speaks such volumes? If photography is your favorite pastime, why not capitalize on it? If you want to turn your side hobby into a side hustle, keep reading for some helpful tips on turning your images into income!
Offer Pictures on the Go!
Today, most of our photos are stored on our smartphones and computers, resulting in physical photographs becoming a thing of the past. Many people don't want to take the time to get their photos developed. How is this good for you? You can sell photos instantly with smartphone printing! Many newer cameras and DSLR cameras can connect to your smartphone over a wireless network or WiFi. You can set up shop in a busy park or downtown and offer to take pictures of tourists and locals alike. Then, simply send your photos to your smartphone, connect to your wireless printer, and voila! You'll have clear photos to sell to all of the city dwellers who pass by.
Sell Your Photos Online
There are hundreds of ways to make money online selling your pictures. From stock photos to social media influencers, there are people out there willing to pay you for the perfect picture!
1. Stock Companies: There are hundreds of stock photo websites that will offer a commission percentage on the number of downloads your photo receives. With businesses, bloggers, and companies in need of images for marketing campaigns, websites, and pamphlets, stock photos are in high demand.
2. Social Media Influencers: This sector may be difficult to enter, but if you do, you can make some big bucks. Social media has changed the game when it comes to photography and users with a large enough following can make thousands of dollars off of a single post. Pull out your tripod and start snapping away!
3. Website: You can also create your own website! With this option, you'll have more autonomy over how you want to sell and issue your images. There are many online website makers that can help you get started making money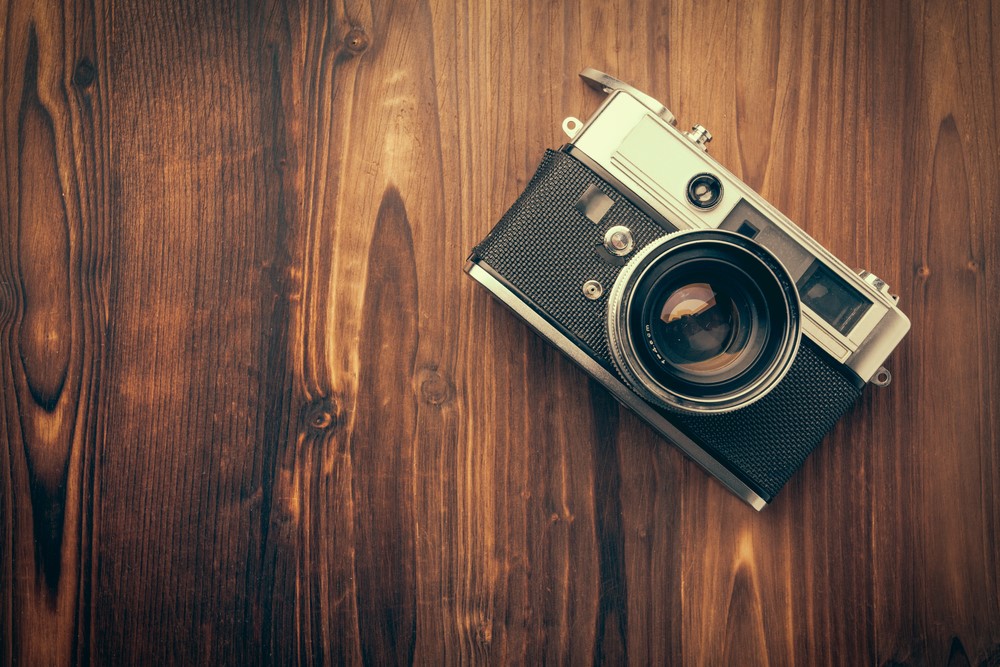 Photography Tips That Will Create Valuable Photographs
Just because you have a camera and can take pictures, doesn't mean people are willing to buy them. When it comes to the perfect picture, people are looking to feel something. Lighting, aperture, focus, and depth (to name a few), are all components to a photo that move people. If you want to produce photos that will make people want to buy, here are some beginner tips to get you started!
1. The Lens: the lens of your camera is pure magic. Your camera lens takes in light to create a sharp and focused picture across the whole width. Depending on what type of photography you want to pursue, there are specific lenses. Wide camera lenses are perfect for capturing landscape photos, while macro lenses can take crystal clear pictures of an object up close.
2. Light: Lighting is a component of taking photos. Lighting accentuates objects with shadows and hues that add depth and color to your pictures. With digital cameras, you're able to adjust how your lighting looks with white balance and exposure.
3. Camera Placement: Angles mean everything. Holding your camera in the perfect position requires skill and knowledge. When you're taking pictures, you want to make sure you choose an angle that captures the moment perfectly. A high angle, birds-eye angle, or low angle are all popular positions photographers choose when taking photos.
4. Shutter speed, aperture, ISO: These three elements lay the foundations of a picture. The shutter speed is what determines how much light enters the camera, while the aperture determines the exposure. ISO, on the other hand, measures the sensitivity of light entering the camera. Together, these three work in tandem to produce high-quality images.
In Conclusion
If you want to make money off of your pictures, you need to put yourself out there! With so many technological advances readily available to you, you can turn your hobby into a business. Mastering the proper techniques of photography will allow you to produce images that will make people coming back for more.