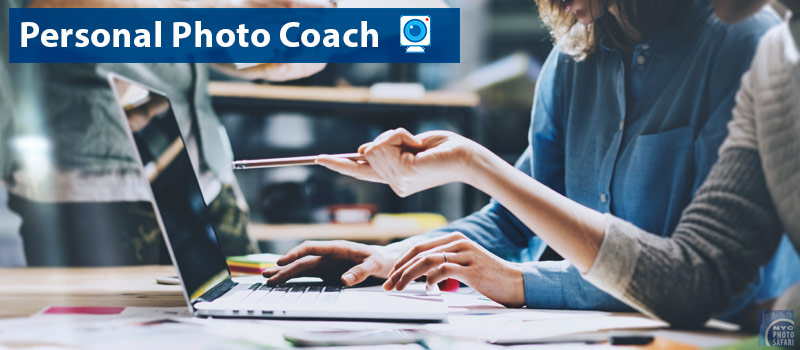 Ever wanted a personal photo critique or photography advice from a professional? NYC Photo Safari is offering Personal Photo Coaching services with Zim or any one of our fine instructors. Straight forward easy to understand advice without the fluff. Please scroll to the bottom to register!
Get help with:
Editing the right images for your website.
Choosing the best images for a photo contest.
Properly cropping images for a book or portfolio.
Fine tuning an average image into a great one with proper post production.
Post production and editing work flow.
A fresh perspective on your images.
Identifying weaknesses and strengths in your photography.
For assistance with any of the above or any photography related questions you can now schedule consultation time with Zim via Zoom.
Here's how:
1. Purchase number of hours (2 hour minimum for first time clients)
2. Send an email to [email protected]
3. In the same email indicate the best time to reach you; please use your own time zone and indicate what city you are located in.
4. Indicate what you would like help with – whether it be images or help with a specific camera.
5. Wait for an email with further instructions. If you are looking for assistance with images please make the images available via google drive or wetransfer only.
Minimum initial purchase is 2 hours ($150). Each hour thereafter can be purchased at a rate of $75/hour. You may also pre-purchase additional time at a discounted rate (see below). Please note minimum call time is 30 minutes. Follow-up emails are billed at 15 minute increments. Appointments are scheduled base on availability - please understand if we can not fulfill your first request due to high demand.