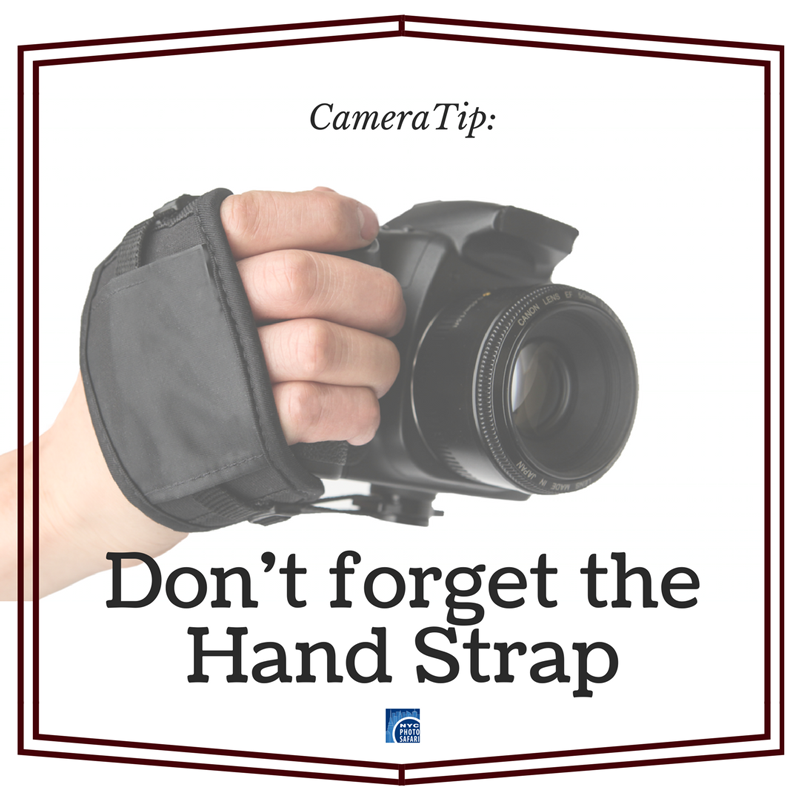 In the previous post we discussed sling straps as good alternatives to the traditional neck strap. This post is about the hand strap.
Some photographers believe that the hand strap is far superior to the neck strap. Although it works well for some, it's not necessarily the right answer for everyone. The downside of a hand strap is that you are holding your camera in your hand all day. If you lack hand strength or have professional equipment, this will mean fatigue which means less stability while taking a photo. At the end of the day, you are going to have problems.
Another problem with the handstrap is that most attach to the bottom of the camera which means that you will have to remove it if you want to use a tripod.
Having said this many people do enjoy using them, so if you really hate your neck strap, then give one a try.