Photo Tips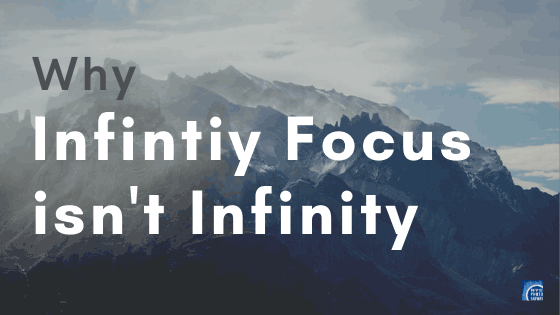 Where is infinity on the barrel of your lens focus ring? If you look at the little window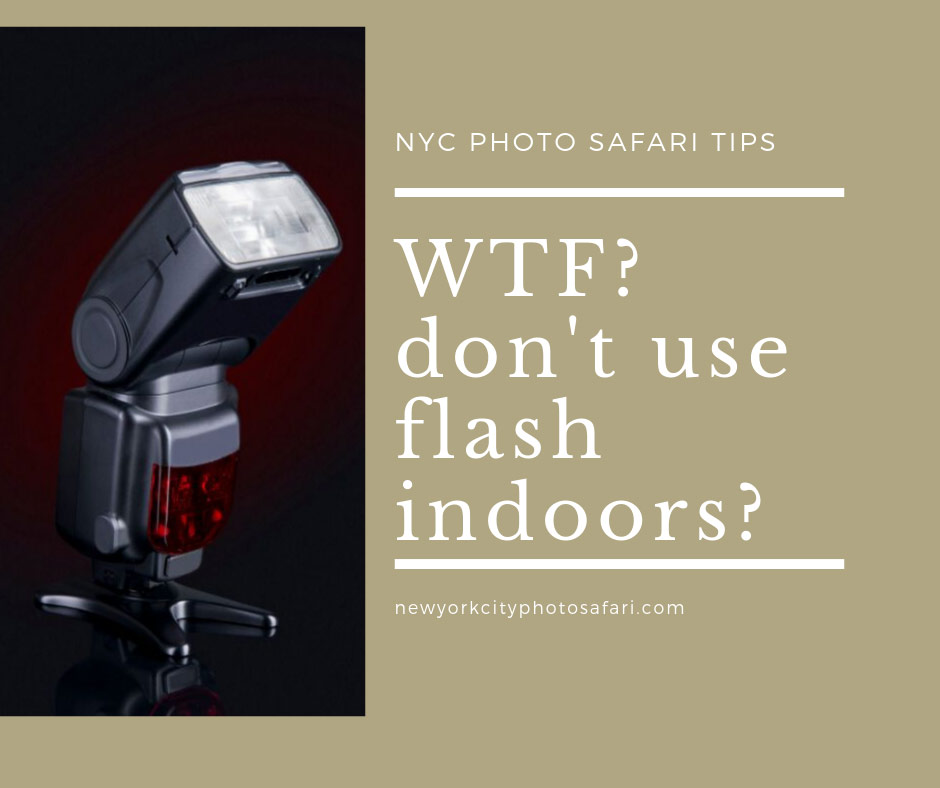 One of the worst photo tips floating around the internet is regarding the use of flash.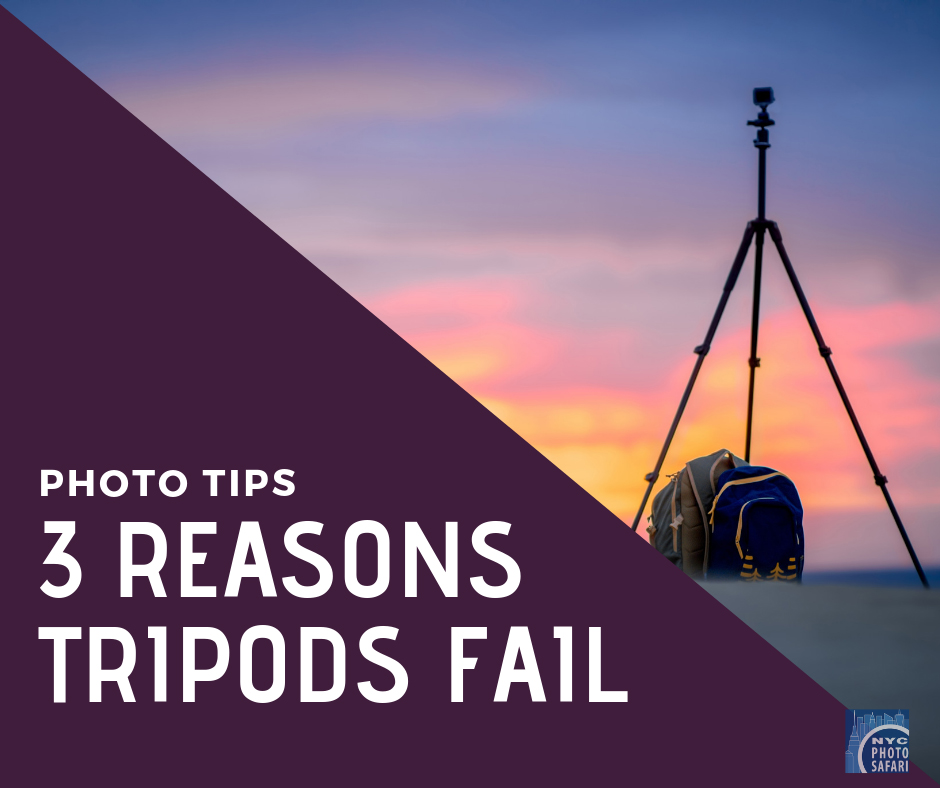 So you finally splurged and bought yourself a really nice $200 tripod. But your pictures are still not as sharp as you hoped. Here are the three main reasons why your tripod isn't helping you.
Subcategories
Photo Safari's thoughts on photography.