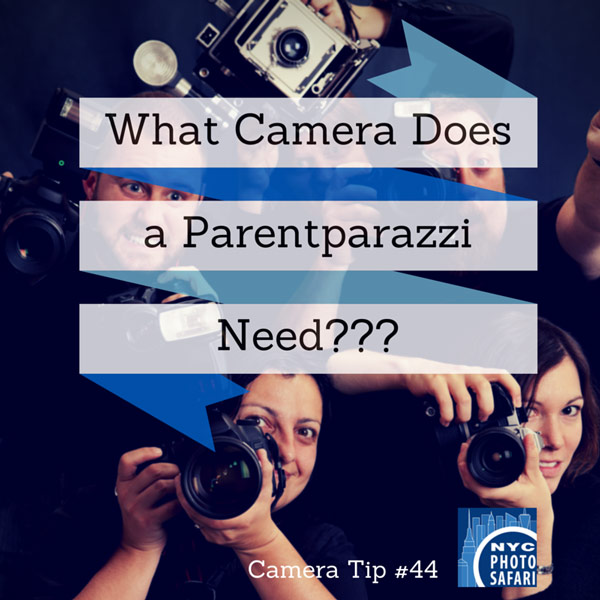 If you have children who participate in theater, or music, or any school event, then you will very often be photographing them in less than ideal conditions.
What kind of camera should you buy to give you the best results of your darling? Although we hesitate to give specific recommendations, we can tell you what it is important to look for in your equipment. Look for a camera with high ISO capabilities. In the past, high ISO capabilities was a camera capable of shooting at 6400 ISO, which gave us just about enough light gathering capabilities but not nearly enough resolution for rendering even mediocre images of your budding star. Today, cameras are capable of rendering up to 50,000 ISO (expandable to 200,000+) which should be plenty; but more importantly it means that at 6400 or even 12000 ISO it will look fine.
Not only should the camera have a high ISO capabilities, it should retain good resolution at high ISO; for this you will need to see side by side comparisons. In combination with HIGH ISO, you will need a fast lens. A fast lens is a lens which is capable of gathering a lot of light. Look for a camera with a lens that has smallest aperture number and it will be capable of gathering a lot of light. Within the professional realm, a fast lens is anything with an f/stop of 2.8 or less.