Lightroom Workflow #101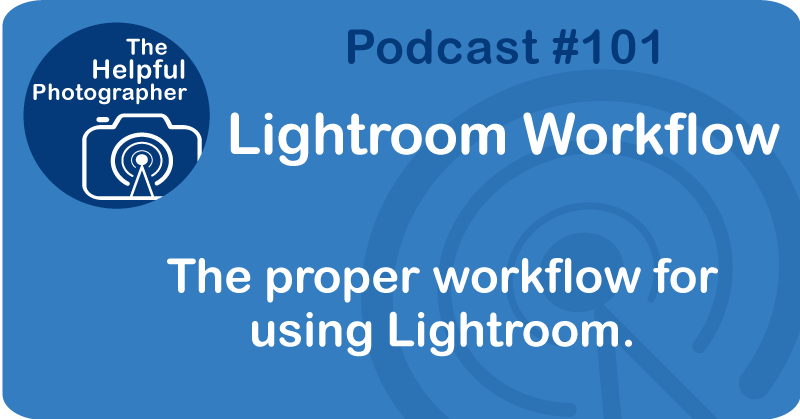 One of the most important questions I get with regards to Lightroom is, where do you start? What's my process? This is going to be the fastest podcast on record. Here's the answer. You start from the top of the Develop panel and work your way down. That's it. Yeah, that's it. There's nothing more to it. The engineers at Lightroom sure made it easy on everyone when they put everything in order. They literally designed the program in the order in which they think is best to use the program. Now that's a thoughtful user interface. Imagine that. There are plenty of people out there who think you should do this or that, but I'm gonna go with what the dozens of engineers who spent thousands of hours testing the program to tell me the best way to use the program. And if they think the best way is to start at the top and to work my way down, then that's what I'm gonna do. And that's my podcast. But wait, if you've made the mistake of reordering your develop panel, simply reset the program.
That's it! I hope that was helpful. Thanks for listening. Until next time, keep on shooting!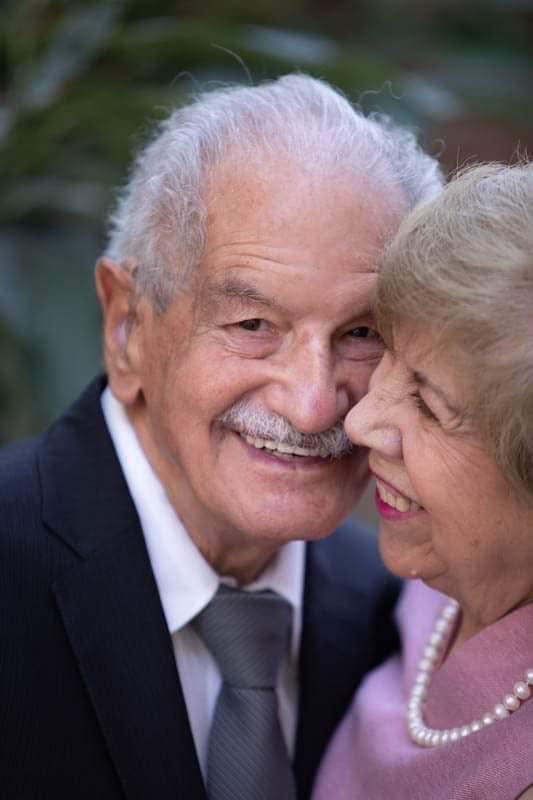 ---