ND Filter Workshop
Sunday, July 09, 2023 ( 12:30pm - 02:30pm )
Please enter participant information below:
Please fill out the form below. Please note that for your security, we have separated our reservation and payment system. You may have to enter some of your personal information twice.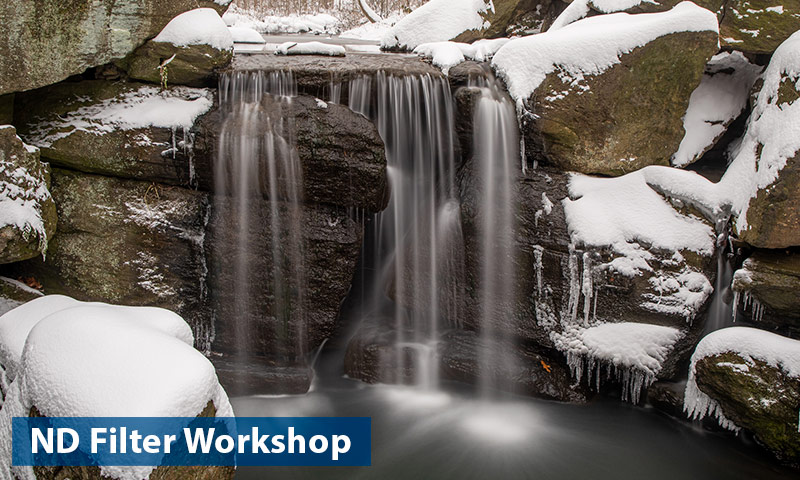 Neutral Density Filter Long Exposure Workshop
Join NYC Photo Safari for a special 2 hour session at Central Park to photograph WATERFALLS! Yup, you heard right: waterfalls! Learn how to use Neutral Density filters in the middle of the day to achieve ghostly looking clouds or milky waterfalls. Your professional photographer/guide will teach you how to calculate exposure times and show you best practices for taking long exposures in broad daylight. You'll also get a better understanding of the pros and cons of square vs circular filters.
Neutral Density filters are a great way to take your photography to the next level, but if you don't understand how to use them, it's hard to justify spending $200 on a single filter. So we've teamed up with Nisi Filters to show you how! If you don't have your own filter (or didn't bring yours with you), we can rent you what you need for just $5. We'll make sure you have everything you need to get you through the session. Because you'll be doing long exposures, you also need to bring your tripod (or you can rent one from us). (limit 4 participants per safari)

Meeting point: North Central Park (West Side)
Time:
2 Hours
Fee:
$150