Central Park
Sunday, January 28, 2024 ( 09:30am - 11:30am )
Please fill out the form below. Please note that for your security, we have separated our reservation and payment system. You may have to enter some of your personal information twice.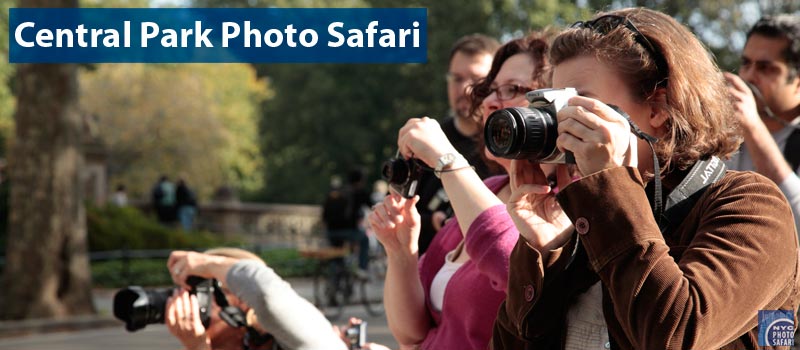 Taking advantage of beautiful Central Park, this photography workshop focuses on how to take pictures of the environment (from cityscapes to landscapes). Learn the art of scouting for an image and visual editing. This photo tour meets at the Central Park and will go through the most iconic locations of the park. Visit the places most often depicted in the movies! This workshop is appropriate for all levels of photographic knowledge from beginners to advanced hobbyists. (limit 8 participants per safari)
meeting point:
Central Park (please check email confirmation)
time:
2 Hours
fee:
$100
**To begin registration click on a link below; to view more dates choose an option at the bottom of page.