NYC Local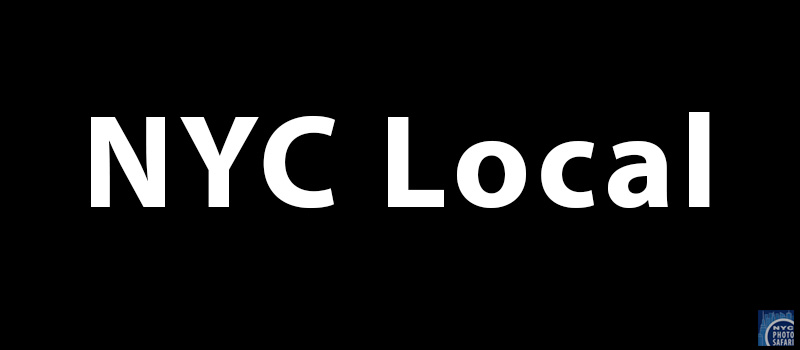 NYC Local Photo Safaris are special photography workshops offered throughout the year. Each session will emphasize different photography skills and unique local events. These sessions are a great way to experience NYC like a local, especially because these sessions are led by locals too. As some of these sessions are based around events, dates won't be available until the actual event date is announced by the organizer. The dates are based on previous years. Please fill out the registration form and we'll add you to the waiting list. Once the date is announced we will contact you with more information. Here is a list of upcoming events:
Grand Central Terminal (special access)
No Pants Day
NYC Marathon
Graduation / Portrait Photography
Cherry Blossom Festival
Easter Bonnet Parade
Macro Mania
Fashion Photography
A Day in SoHo
Street Photography in Chinatown

Below are a list of events and dates. For a complete description and more information on individual events, please click the "Book Now" button.
Time: 1.5-3 Hours
Fee: $50-135 (per participant)
********Please click Book Now button for more information on each photography workshop********
Wednesday, December 26, 2018 from 01:30pm to 04:30pm - ( Midtown Safari)

SOLD OUT!