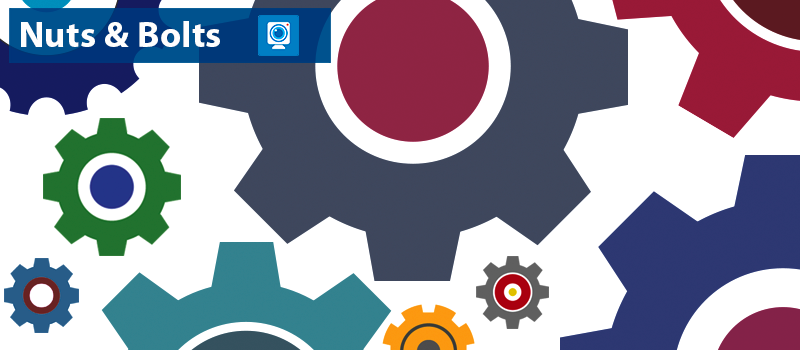 Private Nuts & Bolts Session: Need to understand the photography triangle (f/stops, shutter speeds & ISO)? Do you learn better one-on-one? Then a virtual private tutoring session is for you. Sessions can take place almost anytime. This one hour session will be a virtual private one on one session to help you understand how to use Manual Mode and when to use Manual mode. Or if you prefer your instructor can also help you understand the buttons on your camera and other advanced concepts such as white balance, file formats (RAW, JPG etc.), color space, depth of field, metering, focus etc. This session will not cover composition (that's best left to our regular safaris) but rather it will cover technical photography issues. Please note this is especially helpful for those participating in NYC After Dark sessions. If you would like a live in person session please send us an email.

Learn the photography triangle (1 hour)
Understand the buttons on your camera (1 hour)
Get an understanding of white balance, file formats, metering, using autofocus (1 hour)
Your specific questions; just spend an hour answering all of your questions
Identifying weaknesses and strengths in your photography.
Time: 1 Hour
Fee: $60
Meeting point: Virtual
---
Instructions: Upon completion of your purchase, we'll contact you within 24 hours via email to set up a zoom call with an instructor. If you do not hear from us please check your spam folder, if it is still not there please send us an email or call us at +1-718-268-9634
Appointments are scheduled base on availability - please understand if we can not fulfill your first request due to high demand.