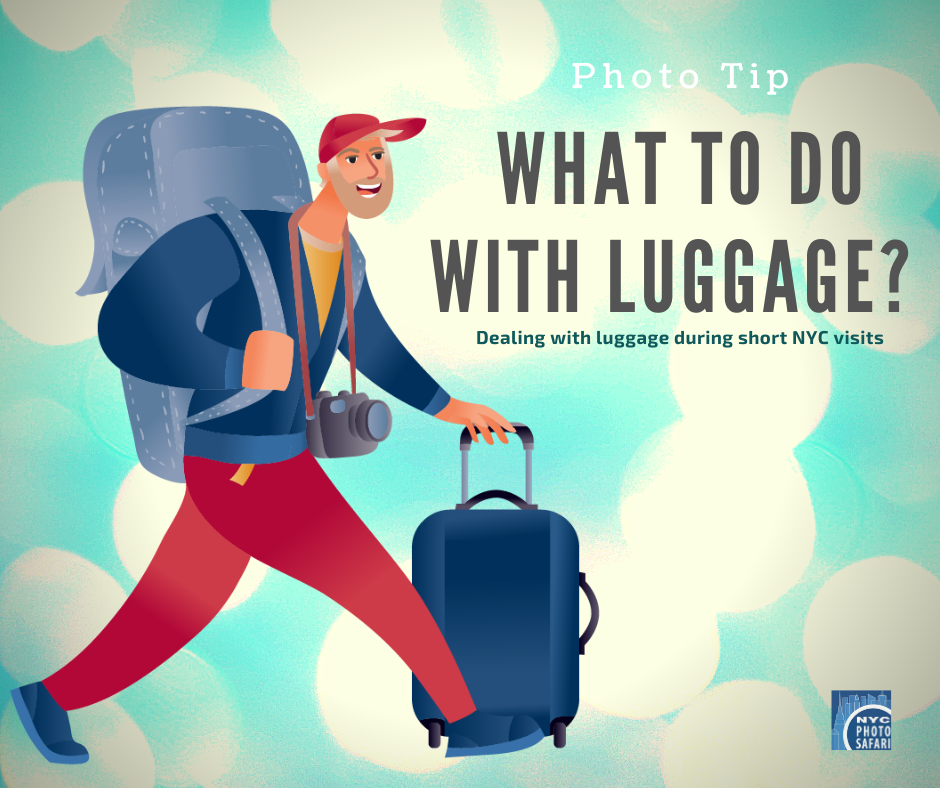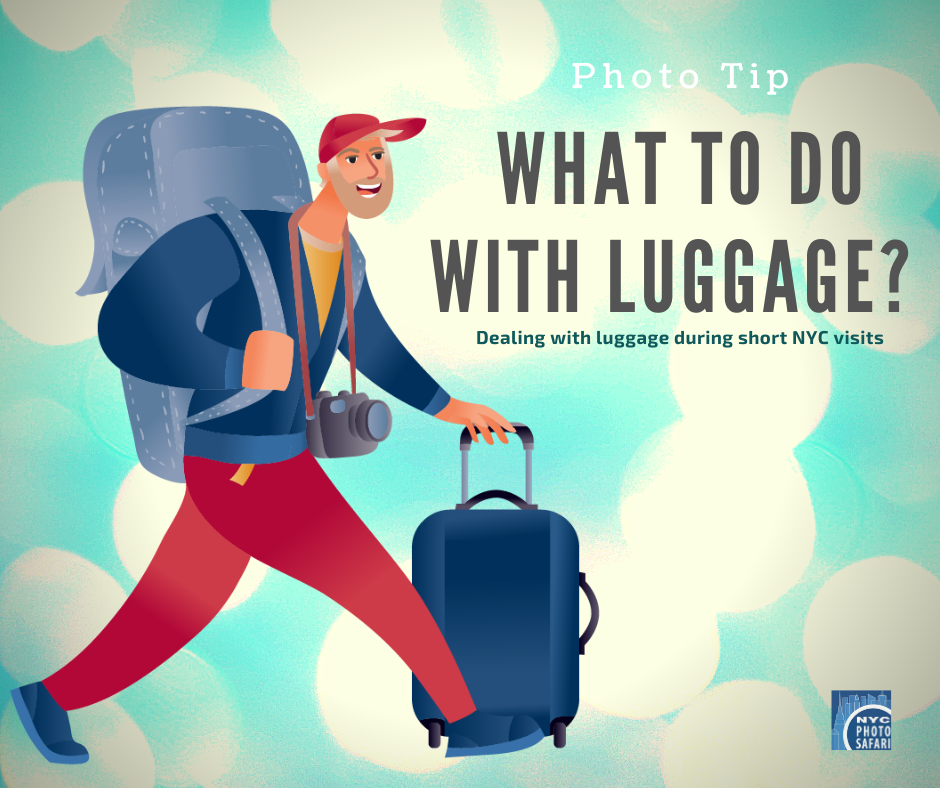 You've finally made it. You're in New York! But you only have a few hours or just a day and you need to enjoy every minute of your visit. Don't let your luggage keep from diving fully into NYC. Nannybag has the biggest luggage storage network in New York! Put your bags down in a safe and secure place thanks to their partner hotels, restaurants and shops and enjoy your trip to the fullest. They have locations all over the city. Here are a few of the most convenient locations:
Grand Central Terminal
As soon as you set foot in Grand Central, something about this train station should feel familiar. This feeling déjà vu is normal: numerous movies and TV shows were shot in this place! Grand Central is the symbol of how vibrant New York city is. Near the train platforms, you'll find several restaurants, fast-foods, and newsstands, typical of the city.
Must-sees near Grand Central: Grand Central Market,Chrysler Building, St. Patrick's Cathedral
Penn Station
Over half a million passengers go through Penn Station each day. Impressive, right? This city landmark is surrounded by shops and restaurants. In order to preserve its reputation, renovations are currently underway. If you have a few hours to kill, go for a tour of The Pennsy Food Hall and try some typical American cuisine.
Must-sees near Penn Station: Madison Square Garden,Houdini Museum of New York, St. John Baptist Church
Times Square
Times Square is the number one place to be in Manhattan. Nicknamed Crossroads of the World, Times Square is mostly famous for its huge digital screens, billboards, and street performers. Don't forget to climb the famous red stairs and marvel at the surroundings!
Must-sees near Times Square: Grand Slam New York,Broadway,>Disney Store
Brooklyn
Brooklyn is quite simply another New York inside New York! In this cool and peaceful area, you'll find green spaces as well as a vibrant social and cultural scene. You'll even be able to dive into the ocean, on the iconic Coney Island beach! The best way to explore Brooklyn is to go through Brighton Beach to reach Williamsburg.
Must-sees near Brooklyn: Brooklyn Botanic Garden
Natural History Museum
The New York Natural History Museum is one of the biggest in the world. Its collections host over 32 million animals, rocks and fossils. The impressive exhibits will present you with fascinating things, such as the 94-foot-long blue whale, anthropological artifacts or the Tyrannosaurus Rex.
Must-sees near the Natural History Museum: Rose Center for Earth & Space,Central Park,Beresford
Find luggage storage in Manhattan