Photo Tips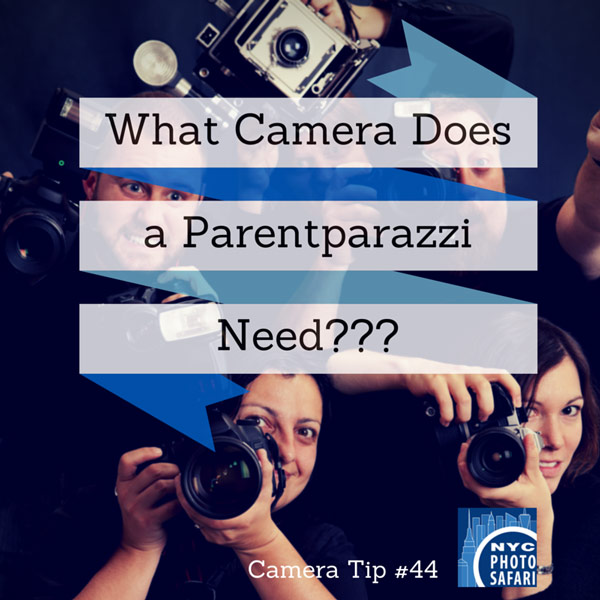 If you have children who participate in theater, or music, or any school event, then you will very often be photographing them in less than ideal conditions.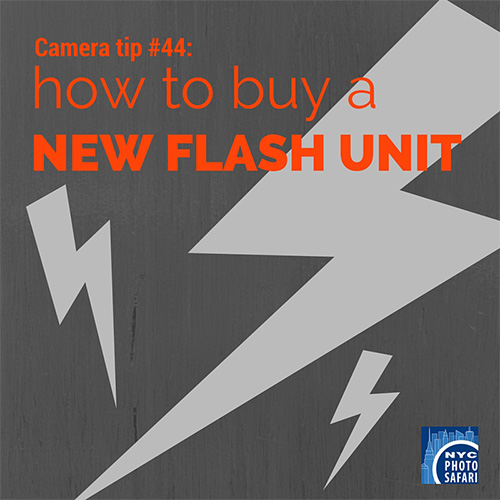 Although your small built-in flash works great (and if you think it doesn't join for NYC After Dark and we'll show you how great it really is!), sometimes you just need a little more control and a little bit
Subcategories
Photo Safari's thoughts on photography.