Photo Tips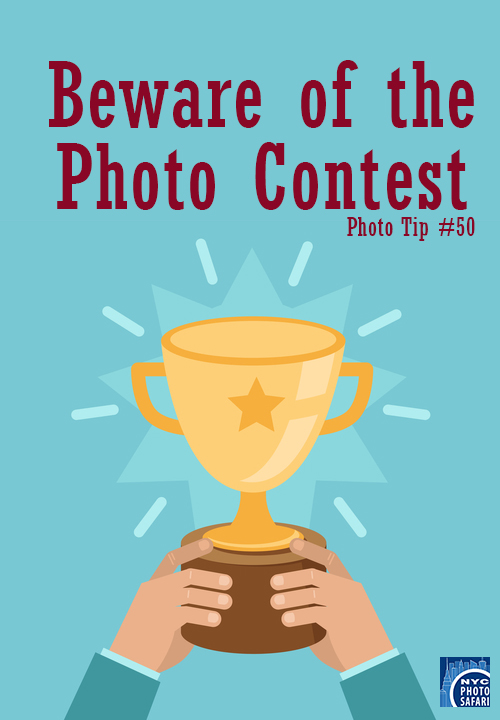 Photo contests seem like a great way to get your work out there and to gain some recognition. But before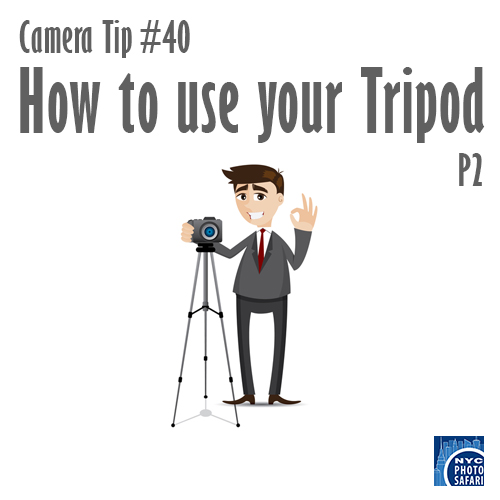 Even if you have properly set up your tripod as we explained in our previous post and correctly mounted your camera, you aren't quite done. We have one more important tip to help you extend the life of your equipment. When making an adjustment to your camera position, don't just twist the camera. Instead, release the appropriate knob or handle. If you only twist your camera, you are likely to loosen up the lock or strip the thread on your camera.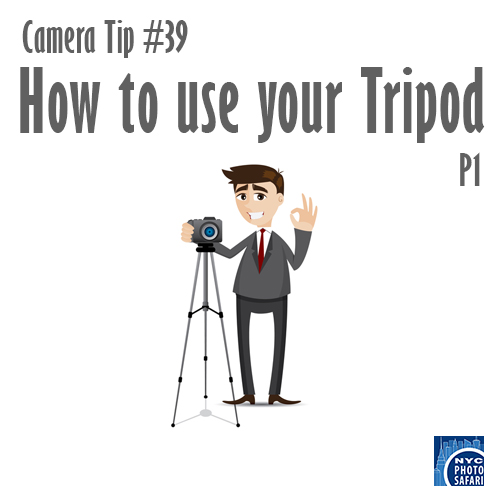 Although using a tripod is a lot less complicated than a camera, we see people out on our night time photo safaris all the time doing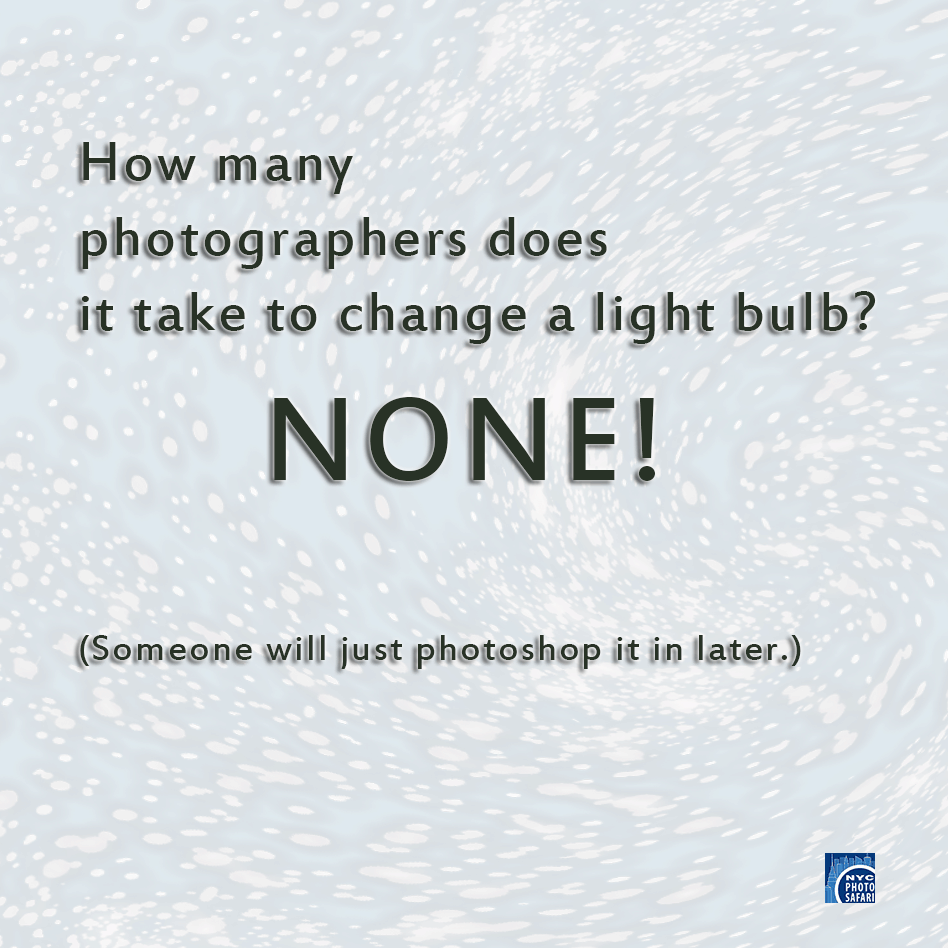 How many photographers does it take to change a light bulb? NONE! (Someone will just Photoshop it in later.) -- NYC Photo Safari
Subcategories
Photo Safari's thoughts on photography.