Photo Tips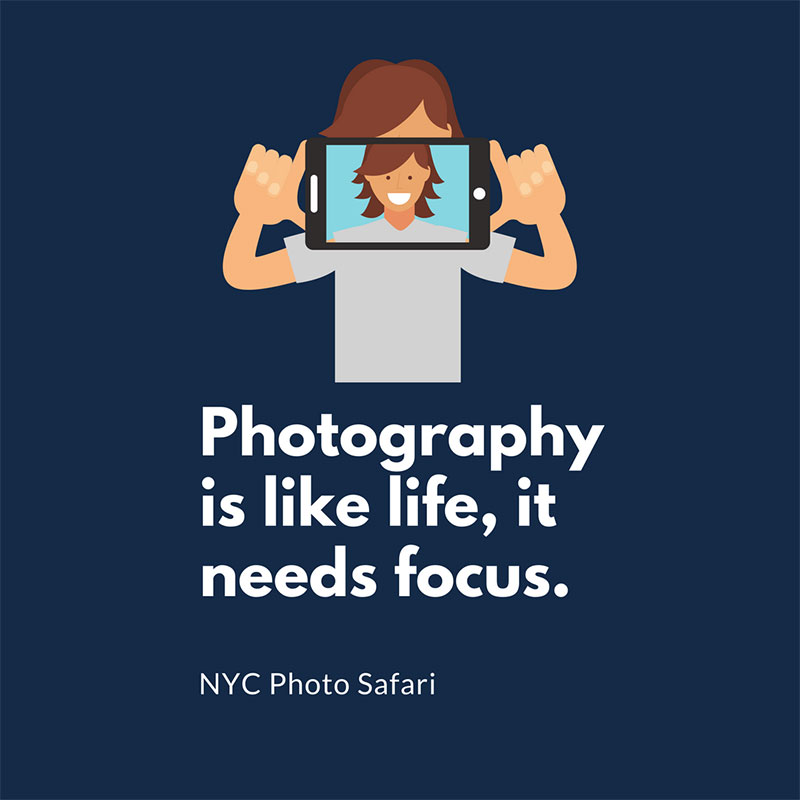 Photography is like life. It needs focus.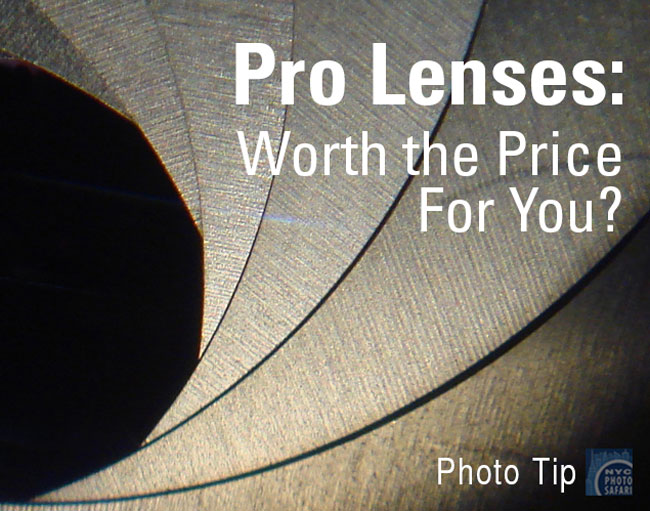 There are distinct differences between professional lenses and amateur lenses. First is obviously the price. Aside from the price,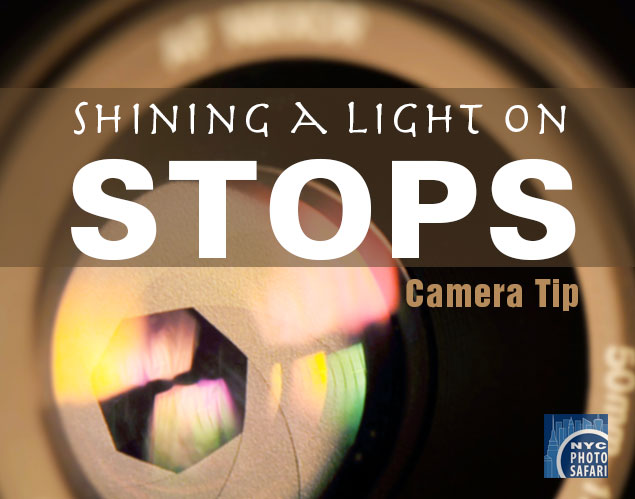 One of the most confusing photography terms is the word "stop". What is it?
Everyone knows that not all lenses are created equal. It's therefore
Subcategories
Photo Safari's thoughts on photography.