Photo Tips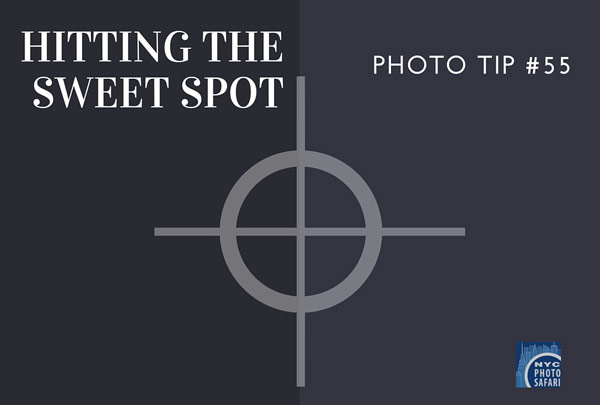 Since lens manufacturers invented the lens aperture, photographers have been talking about the "sweet spot." What is it?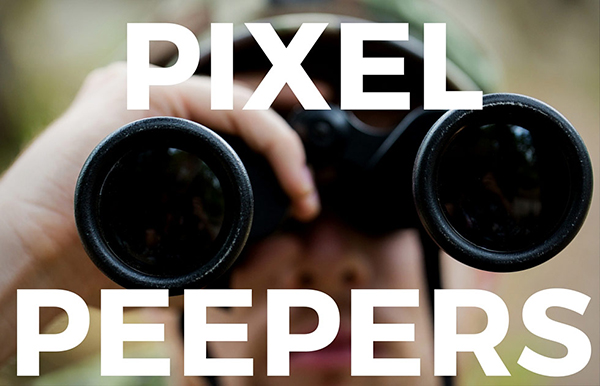 Ever heard of a "pixel peeper"? These are photographers for whom the most important thing is the megapixel count. What is lost in their obsession, is that increasing pixels doesn't make a greater photo. Pixels are important if you are concerned with resolution and enlarging the image. However, pixel peepers cannot figure out how to take a nice looking or great photo, so they concentrate on the number of pixels instead. Pixels are easily quantifiable, a good photo isn't.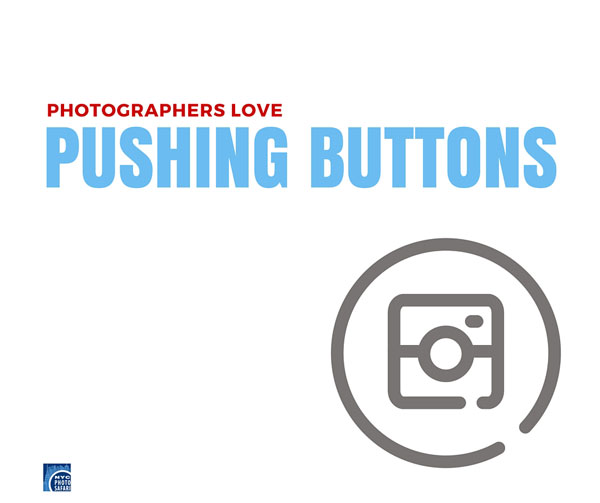 Photographers love to pushing buttons. --NYC Photo Safari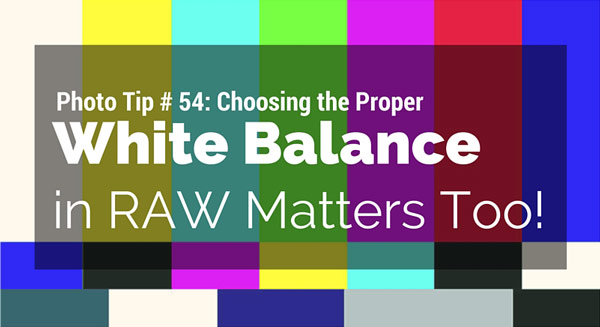 Some will argue that if you are shooting in raw your white balance setting is unimportant because all of the information is
Subcategories
Photo Safari's thoughts on photography.