Photo Tips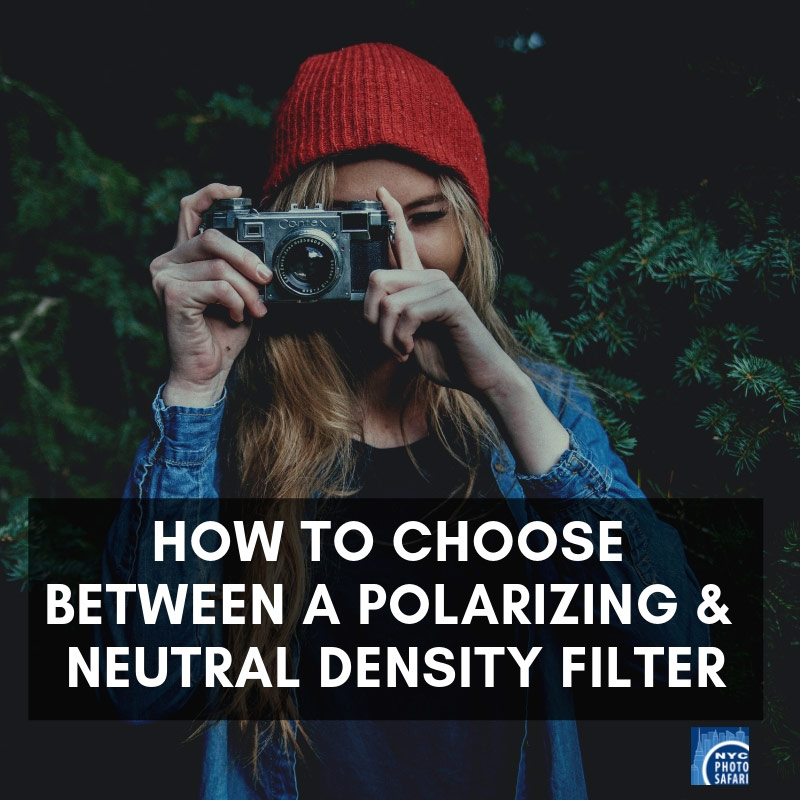 Many people are investing lots of money into polarizing and Neutral Density filters without understanding the differences.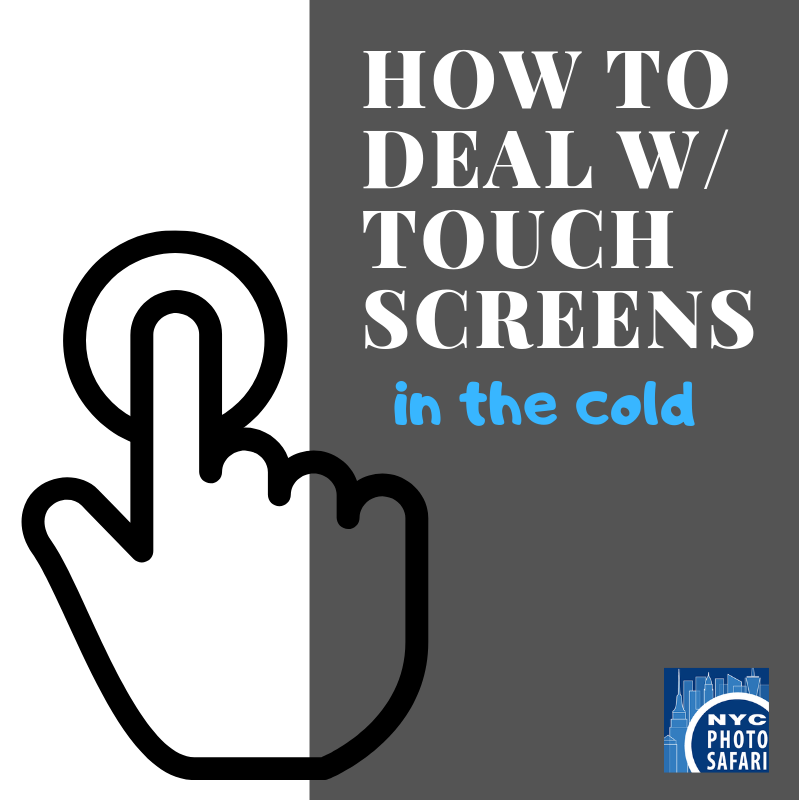 When temperatures drop below freezing out it's hard to handle your camera as it is. Although touchscreens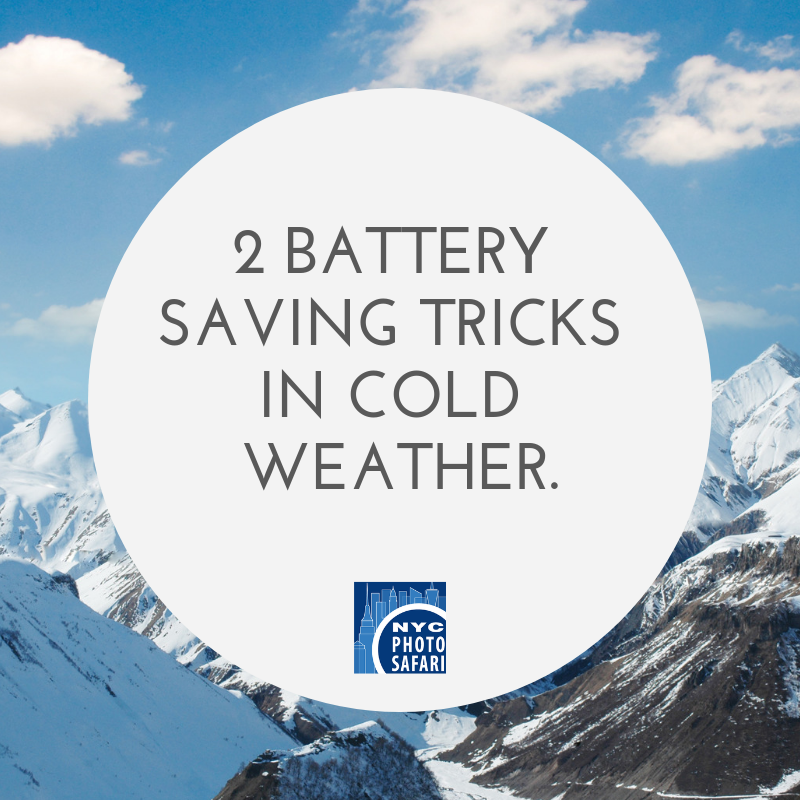 Are you about to visit a cold place with your camera? Or do you like just like being outdoors in sub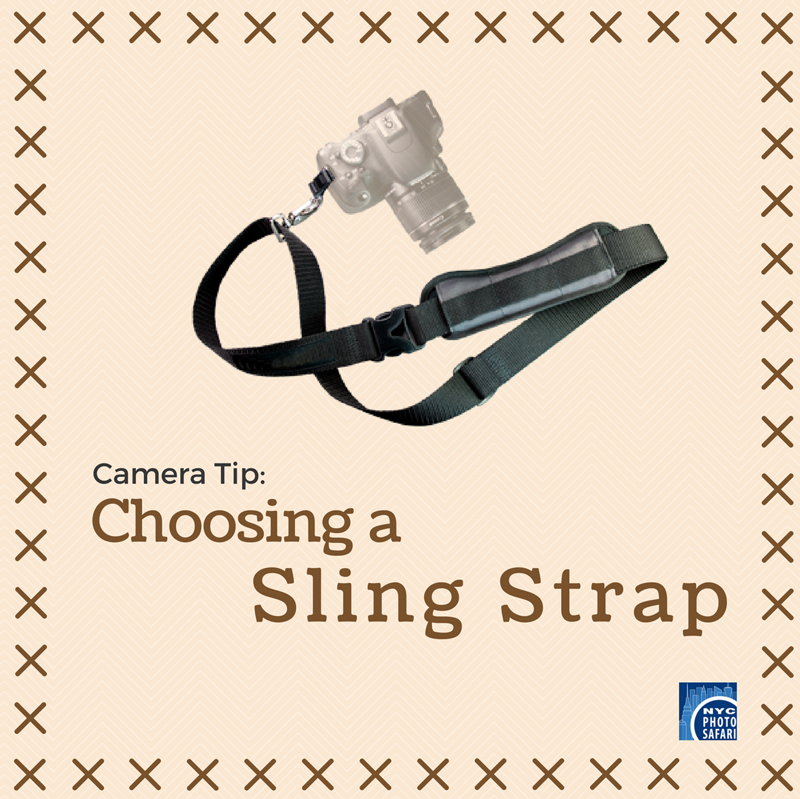 Now that we have established that it's probably a good idea to get a sling strap, it's time to discuss
Subcategories
Photo Safari's thoughts on photography.