Photo Tips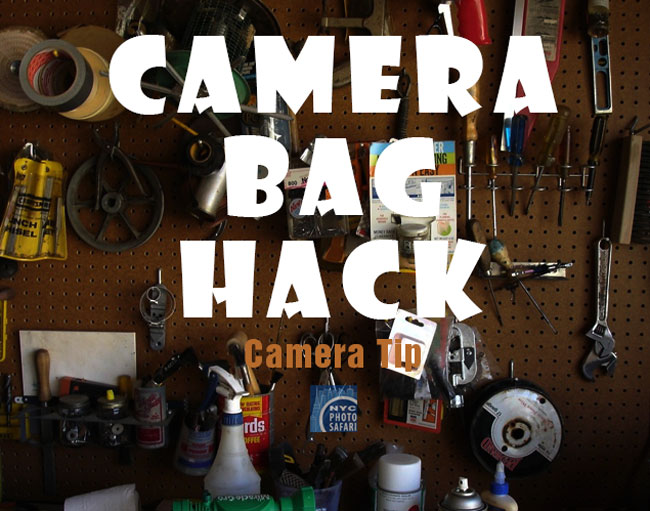 If your lens won't fit in your camera bag because your lens hood makes your lens too long. Simply mount it upside down.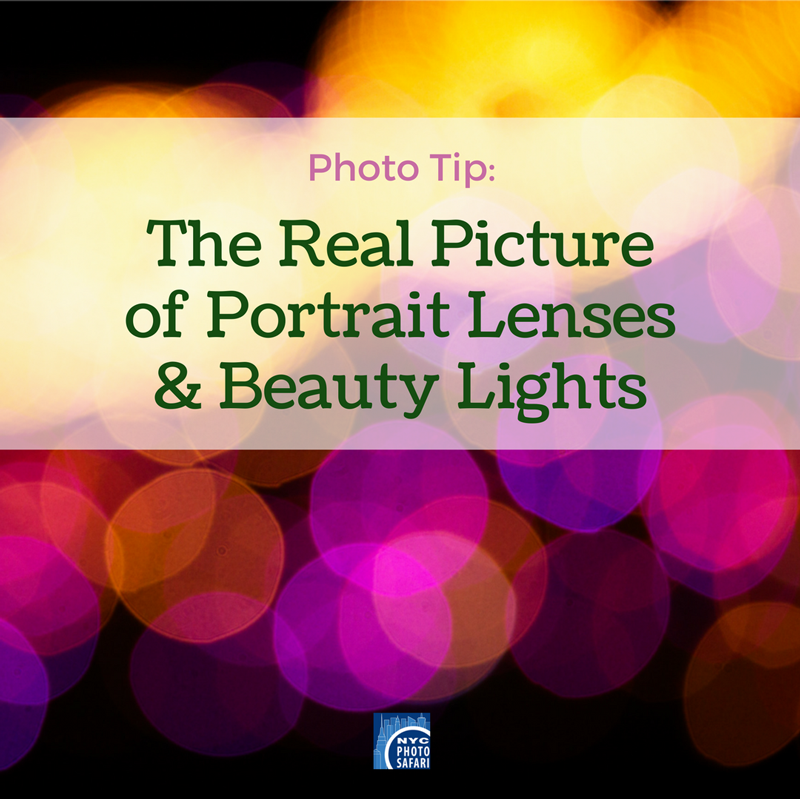 Aside from macro photography and landscape photography, perhaps the most popular type of photography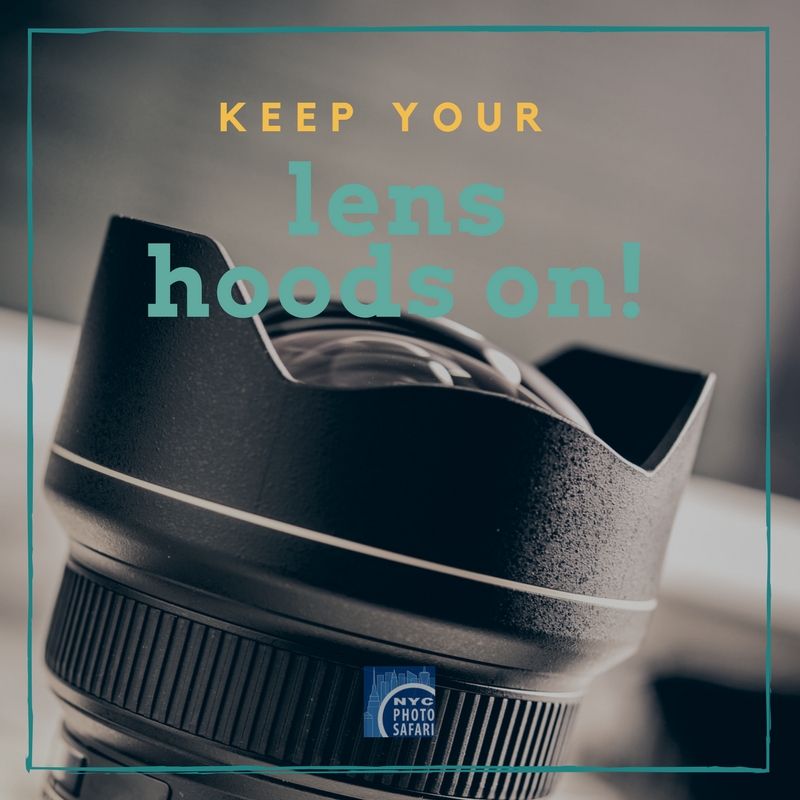 Although most lenses come with lens hoods it's amazing to see how few amateur photographers actually use their lens hood. Many think
Subcategories
Photo Safari's thoughts on photography.