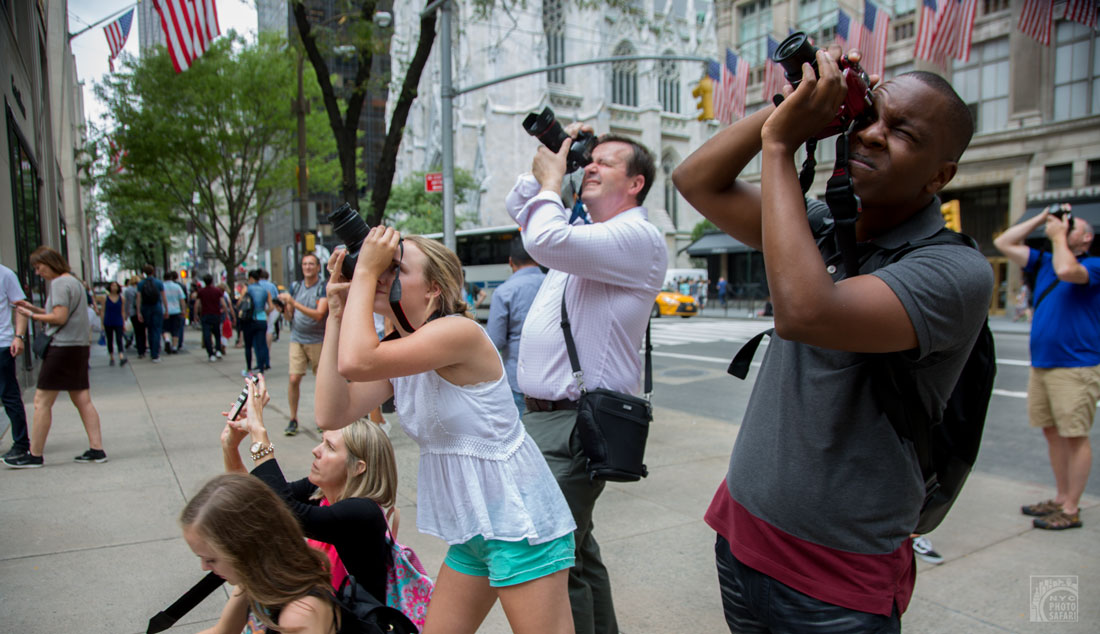 Small Groups
Personal one on one instruction with small & private groups.
Small group & Private photo tours insure social distancing along with customized and hands on instruction; great for beginning to advanced photographers.
Choose the Photo Tour That's Right for You
Over a Dozen Different Photo Safaris to Choose From
NYC Photo Safari offers everything from 90 minute one off sessions to 5 day workshops. Choose the one that's right for you.
Contact: NYC Photo Safari

  Phone: 718-268-9634 or toll free 888-799-6078

   Call from UK:
(+44) 02031 292739

   Send WhatsApp: +1(646) 991-1544

  email: info@newyorkcityphotosafari.com
---
"We turn picture takers into image makers"