Photo Tips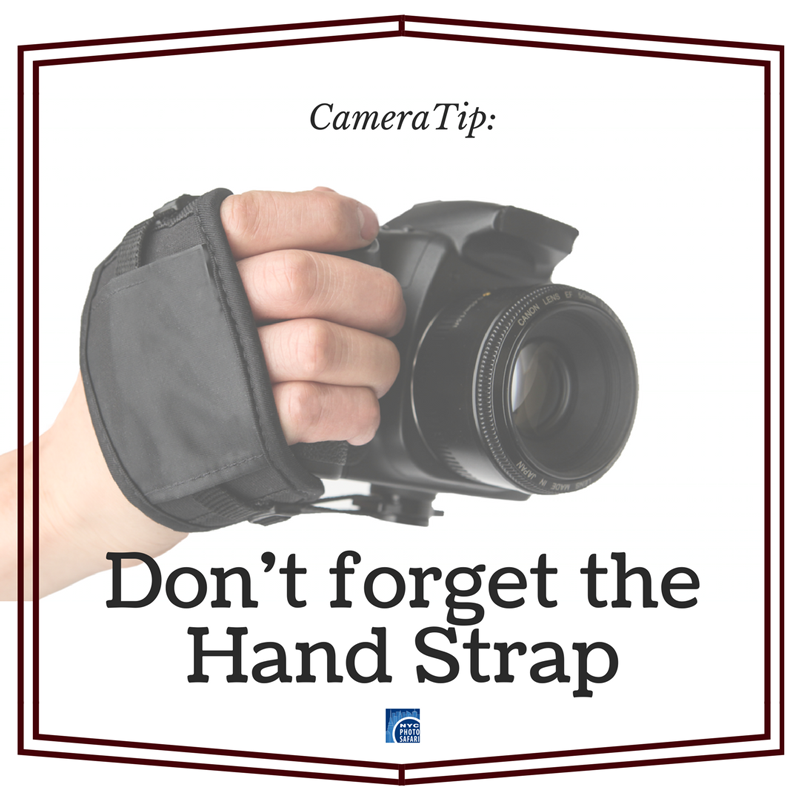 In the previous post we discussed sling straps as good alternatives to the traditional neck strap. This post is about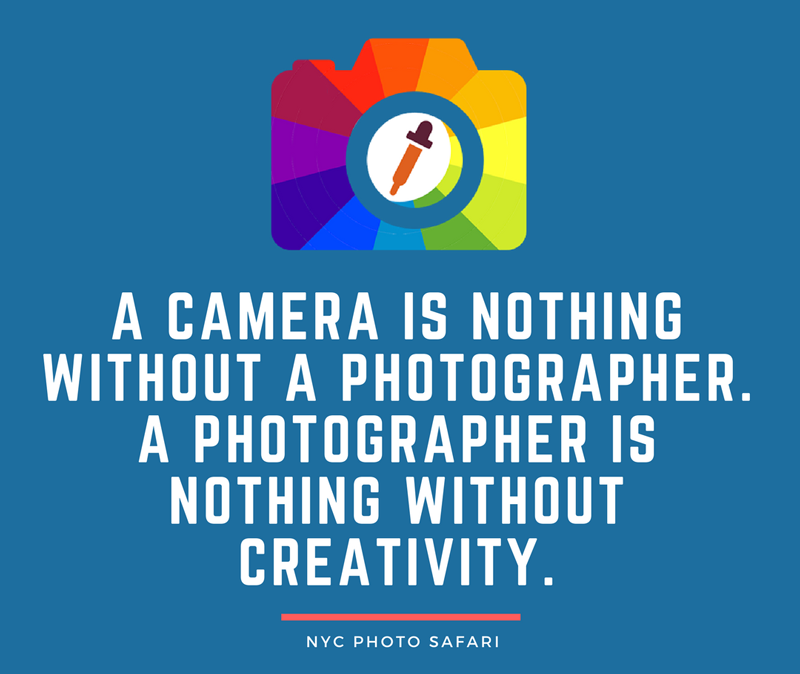 A Camera is Nothing Without A Photographer. A Photographer is Nothing Without Creativity.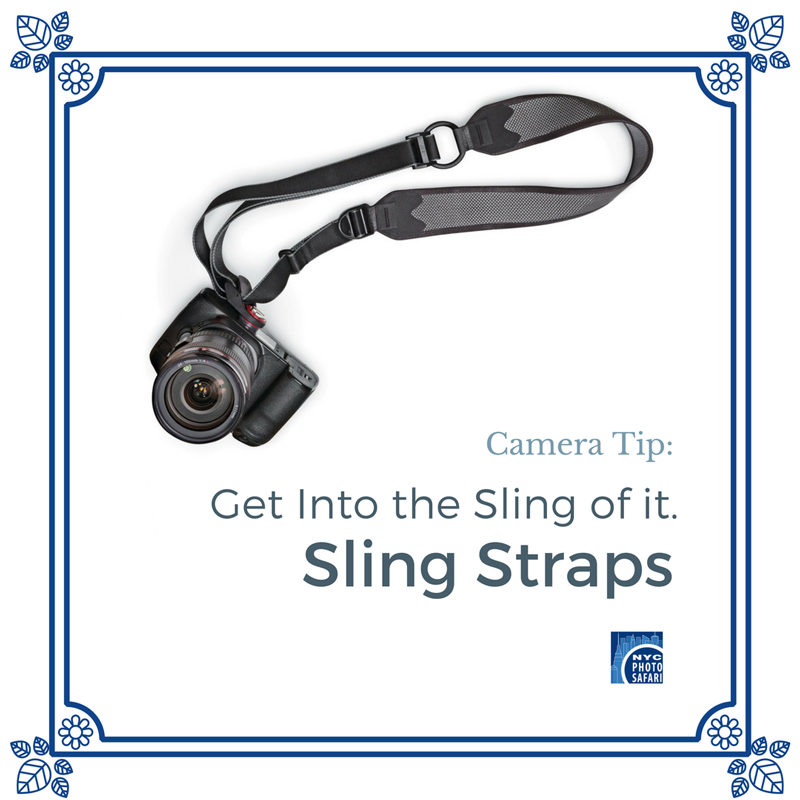 Before Black Rapid revolutionized photography with the invention of the R Strap, one would have thought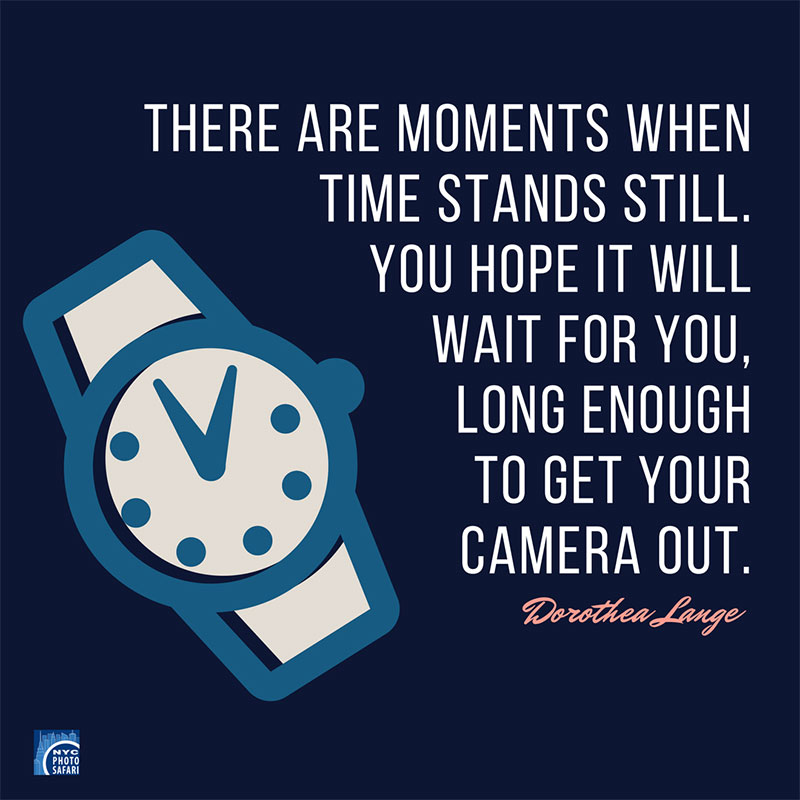 There are moments when time stands still. You hope it will wait for you, long enough to get your camera out. - Dorothea Lange
Subcategories
Photo Safari's thoughts on photography.